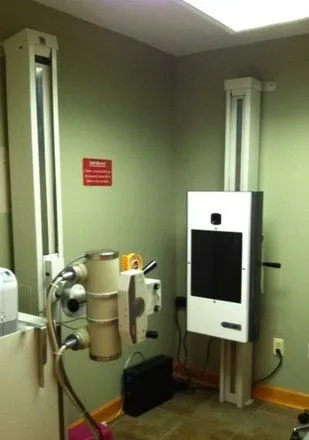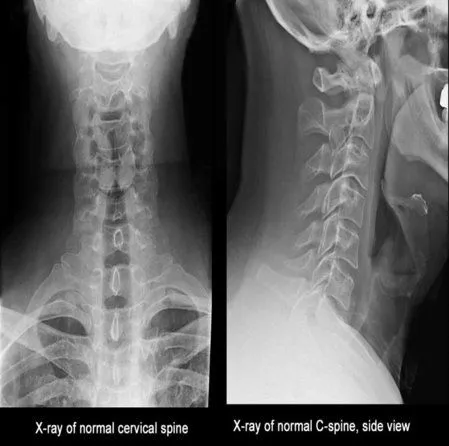 X-rays are often taken on most patients to give the doctor an inside look at what is going on with the bone structure of the entire spine and surrounding skeletal structure. From this x-ray, the doctor gains better knowledge on the current state of your skeletal system. It can also give insight to whether or not further diagnostic imaging, such as MRI, is needed.
Our office currently provides digital x-ray as a form of imaging using the latest ICRco system. Advantages include time efficiency through bypassing chemical processing, as well as the ability to digitally transfer and enhance images. Digital x-ray allows for less radiation to be used unlike conventional radiography.
Instead of x-ray film, digital radiography uses a digital image capture device. This gives the advantage of viewing an immediate image. It also provides a wider dynamic range, which makes it more forgiving for over-and under-exposure, and also provides the doctor and patient with a high quality, viewable image.